INSPIRED CONTENT, ADVERTISING AND MARKETING
WE TURN IDEAS INTO FUNCTIONAL EXPERIENCES
OFFERING AN INTEGRATED APPROACH TO MAXIMIZE CUSTOMER ENGAGEMENT, BETTER PERFORMANCE AND GROWTH.
FROM INSPIRATION TO IMPLEMENTATION, WE DELIVER RESULTS.
ByTheWater Media helps businesses DEFINE and EXECUTE strategic initiatives by COMBINING social media and traditional marketing to achieve goals.
CONTENT QUALITY IS KEY TO CUSTOMER ENGAGEMENT. OUR COMPANY SPECIALIZES IN ORIGINAL CONTENT DEVELOPMENT, DISTRIBUTION AND MANAGEMENT.
Business Profiles, Presentations, Marketing videos, How-to videos, Behind the Scenes, Music Videos, Event Videos, Training, Webisodes, Documentaries, Legacy Videos, Biopics, Feature Films, Short Films, Variety Shows, Pilots, Press Junkets, Interviews, Demo Reels, Trade Shows
Websites, Landing Pages, SEO, SEM, E-Magazines, Newsletters, Streaming Events, Web Programs, Journals, Blogs, Training Sessions, e-papers, e-books, e-mail marketing, data management, UX consulting, Web Commerce
Our multidisciplinary approach produces tools to drive results and meet your specific needs. From Customized Publications and Apps, to Online Catalogs, Landing Pages, Market Places, Business Presentations, and Interactive Walls.
Finding the perfect partners for a specific target or campaign is not easy task. We provide access to media, talent, celebrity and content providers that fit our clients needs.
Audience engagement, from targeted campaigns to day-to-day social media content development, loyalty programs, contests, forums, social media profiles, content distribution and sharing. Online communities creation and maintenance.
We can create customized experiences to reach specific audiences or to enhance corporate, marketing, PR and charity events.
VIDEO PORTFOLIO
Business Videos, TV Spots, TV Shows, Music Videos, Short Films and more.
Engagement
Team work
Reaching Goals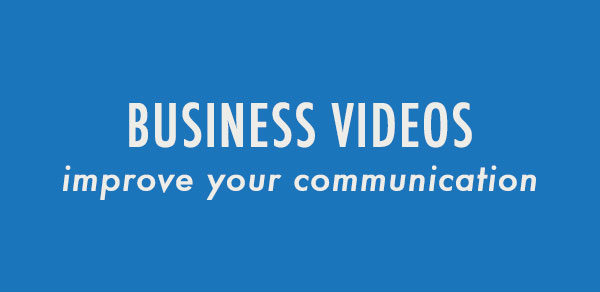 TESTIMONIALS
COMPANY AND CLIENTS
"A content marketing program requires commitment, but it is worth the effort. Small businesses are being rewarded in search engine rankings if they consistently feed their audiences with valuable content, as simple as product pictures, user testimonials, buying tips and advice."
Alicia Monsalve,
EDITOR & Content Development Manager
"ByTheWater Media loves to creating beautiful, useful & people-driven solutions that will help building your brand effectively. They are a SMAll company, but have meant a BIG different for our business in such a competitive world as event catering services."
Beatriz Marty,
Client – SUGAR FASHIONISTA [Austin, TX]
"Having a passion for what I do is what fuels my commitment and gives me energy and inspiration. At ByTheWater Media WE LOVE WHAT WE DO. I believe that happy people are more productive people."
Edgardo Ochoa,
Producer & Director / CEO